Jesus: Encountered. Loved. Served.
32032 W. Lindero Canyon Rd., Westlake Village, CA., 91361
(818)889-1279
Locate Mass while away from home visit masstimes.org
Highlighted Events
Summer's Coming! School will be out. Many children will be missing free school lunches. Loaves and Fishes is partnering with Women's Interfaith Network (WIN) to pack lunch/activity bags for hundreds of children from very low-income families in Ventura County. You can participate by donating items and/or helping to sort items and pack the bags. You can contribute the following: individual fruit cups, fruit roll-ups, coloring books, and mini puzzles (Hint: think dollar stores). Call 805-495-4630 for questions or other drop arrangements. Drop off items: May 30 from 9 to 10 am in the Church Hall room 6. Pack bags: June 13th at 9 am in the Church Hall rooms 3 & 4.
---
Teens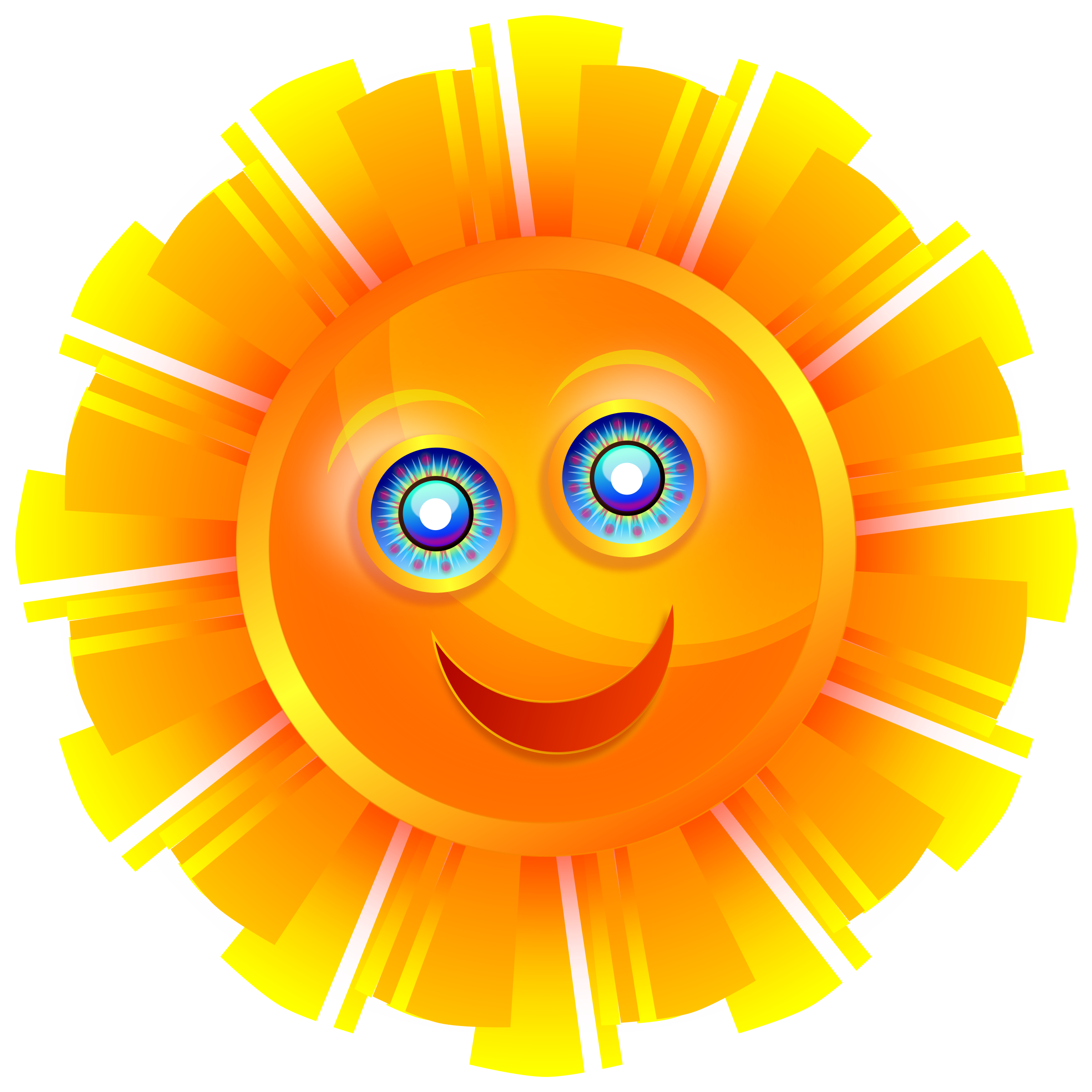 Core Team Orientation - June 3rd from 3pm-5pm. If you are interested in being a peer minister for our Confirmation or Youth Ministry programs, please contact Lucia Bartlett at lucia@saintjudetheapostle.org

Blessing the Graduates – June 3rd at the 5pm Mass. All graduating seniors and their families are invited to join us at the 5pm Mass on June 3rd for a special blessing for all of those graduating high school this year.
Youth Ministry
Young Adults
Summer Young Adults Night - Starting Thursday, May 24th at 5:30pm, St. Maximillian Kolbe Catholic Church. Young adults ages 18 to 39 are all welcome to gather in dinner and prayer. Come and join us as we explore challenges through faith. RSVP Paul Maxey at pmaxey@stjohnsem.edu
Bowling Night - Saturday June 23rd from 6-8pm all Young Adults and their families are invited to join us for a night of fellowship and fun at Harley's Bowl in Simi Valley. If you are interested in attending please contact Lucia Bartlett at lucia@saintjudetheapostle.org
Donate Online
Donating online is easy with St. Jude's online giving system, WeShare. Donate today using your debit, credit card, checking or savings account. With WeShare you can make a one-time or recurring donation to a Collection of your choice. Click here for a complete list of Collections or choose one of the following:
Coffee & Donuts on the Patio
Join us for Coffee & Donuts on the patio following the 8am & 10am Masses.
Volunteers Needed! Donuts are provided by the church all you do is brew coffee and set the table... It's easy! Help us keep this St. Jude tradition going. Click here to signup
Gift Shop and Online Store
Shop for Gifts, Books, Jewelry, and Religious Statues
Monday - Thursday 9-5 pm
Friday 9-4 pm
Sunday 7:30-Noon
(818) 889-1279
Shop our Online Store for exclusive items only available online.
Monitor Your Children Online
Footprint Friday: A Free Tool to Monitor the Online Footprint of Your Student. This tool helps parents monitor their student's social media presence every Friday in less than 5 minutes. Read more.
Archdiocese of Los Angeles's Bequest Language
An excellent way for you to support Archdiocese of Los Angeles's parishes, schools and ministries is to leave us a bequest in your will, living trust or with a codicil. One significant benefit of making a gift by bequest is that it allows you to continue to use the property you will leave to charity during your life. Another benefit is that you are able to leave a lasting legacy. Read More
Office Hours and Mass Times
OFFICE HOURS
Monday - Thursday 9-5 pm
Friday 9-4 pm
Closed for Lunch 12-30-1:30 pm
Sunday 7:30 - Noon

OFFICE CLOSURE: May 28 Memorial Day

REGULAR MASS TIMES
Saturday Vigil 5pm
Sunday Mass 8am, 10am, Noon, 5pm
Weekday Mass Monday - Friday 12:05pm
Reconciliation Saturday Evenings 3:45-4:30pm
Crux Now
05/23/18 11:22 am
05/23/18 9:52 am
05/23/18 9:23 am