Jesus: Encountered. Loved. Served.
32032 W. Lindero Canyon Rd., Westlake Village, CA., 91361
(818)889-1279
Locate Mass while away from home visit masstimes.org
Events
Campus Security Project
Our security program will consist of creating a perimeter using wrought Iron fencing, vehicular gates, and personal gates that will control who is allowed access while school is in session. While school is in session, these gates will be closed. Wrought Iron has been selected as the material of choice for this project due to the fact that it is not easily breached or vandalized. Moreover, it maintains visibility. On weekends, for this busy parish, the fences will be rolled back to allow maximum use of the parish parking lot. Read more
Your kind donation can be accepted here: Click here to make a donation
Virtus: Protecting God's Children
Virtus: Protecting God's Children is being offered for anyone in parish ministry who is a visible presence to children or vulnerable adults (ushers, EM team leaders, catechists, lectors, EM to the sick, Loaves and Fishes etc.). Children see us at Mass, volunteering in different ministries and they recognize us as the face of the Church.
August 15, 2018 6:30 - 9:30 p.m.
September 5, 2018 8:30 - 11:30 a.m.
Pre-register for all sessions/ask questions, contact cindy@saintjudetheapostle.org or (818)889-0612 Read More
Faith Formation Registration
Registration for Confirmation, Family Faith, Special Needs, Junior High Ministry, and Adult Confirmation is now openand available online. Sign up for classes in the faith formation/confirmation office or online on the parish website. Returning students must register each year.
Registration is not automatic for returning students.
Stewardship Directory Ads
Over the next few weeks, we will be working on setting up new advertisements for businesses in our annual Stewardship Directory booklet. If you are interested in learning more about placing an ad in our Directory, please contact Travis Lawmaster at 818.401.2998, or by email at tlawmaster@4Lpi.com. Placing an ad in our Directory raises visibility for your business in the community, and functions as a charitable donation to the parish also, which helps us tremendously. We thank all of our current and future advertisers for their support, and encourage our parish members to patronize their businesses.
Summer Events
Young Adults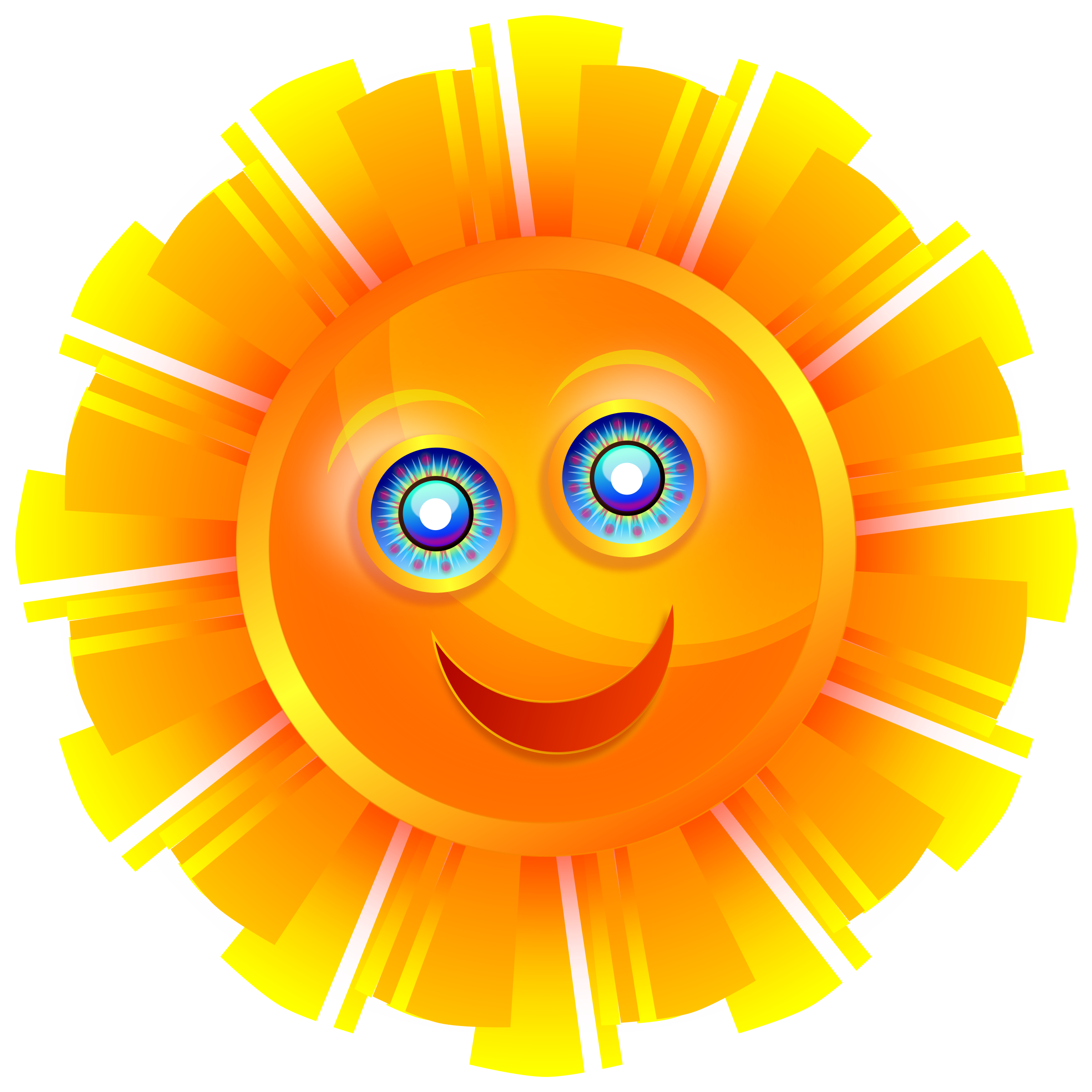 Summer Young Adults Night - Thursdays at 5:30pm, St. Maximillian Kolbe Catholic Church. Young adults ages 18 to 39 are all welcome to gather in dinner and prayer. Come and join us as we explore challenges through faith. RSVP Paul Maxey at pmaxey@stjohnsem.edu VIEW FLYER
Theology On Tap - All Young Adults 18-39 are invited! Thursdays in July 7:30-9:30 pm. Drink, Snacks and Speakers VIEW FLYER
Married Young Adults and Families
Gift Shop and Online Store
Shop for Gifts, Books, Jewelry, and Religious Statues. Gift Cards available!
Monday - Thursday 9-5 pm
Friday 9-4 pm
Sunday 7:30-Noon
(818) 889-1279
Shop our Online Store for exclusive items only available online.
Office Hours and Mass Times
OFFICE HOURS
Monday - Thursday 9-5 pm
Friday 9-4 pm
Closed for Lunch 12-30-1:30 pm
Sunday 7:30 - Noon

REGULAR MASS TIMES
Saturday Vigil 5pm
Sunday Mass 8am, 10am, Noon, 5pm
Weekday Mass Monday - Friday 12:05pm
Reconciliation Saturday Evenings 3:45-4:30pm
Coffee & Donuts on the Patio
Volunteers are Needed for August and September
Join us for Coffee & Donuts on the patio following the 8am & 10am Masses.
Volunteers Needed! Donuts are provided by the church all you do is brew coffee and set the table... It's easy! Help us keep this St. Jude tradition going. Click here to signup
Monitor Your Children Online
Footprint Friday: A Free Tool to Monitor the Online Footprint of Your Student. This tool helps parents monitor their student's social media presence every Friday in less than 5 minutes. Read more.
Donate Online
Donating online is easy with St. Jude's online giving system, WeShare. Donate today using your debit, credit card, checking or savings account. With WeShare you can make a one-time or recurring donation to a Collection of your choice. Click here for a complete list of Collections or choose one of the following:
Crux Now
Archdiocese of Los Angeles's Bequest Language
An excellent way for you to support Archdiocese of Los Angeles's parishes, schools and ministries is to leave us a bequest in your will, living trust or with a codicil. One significant benefit of making a gift by bequest is that it allows you to continue to use the property you will leave to charity during your life. Another benefit is that you are able to leave a lasting legacy. Read More